We support your business in Japan
Price List
Appropriate for you
Services
Accounting
& Tax Consultation
Members Only
Useful Templates
About Us ( Ciel Tax Corporation )
Hello there, our office is located in Nishinomiya City where is easily accessible from both Kobe and Osaka by train, just 20-30 minutes to get here. We also conduct on-line virtual meeting to support distant clients.
Address;〒662-0911, #301 Furente Nishikan 9-7,Nishinomiya-City, Hyogo, Japan 
TEL;+81-798-31-6745 / e-mail; info@cieltax.jp (inquiry form is here)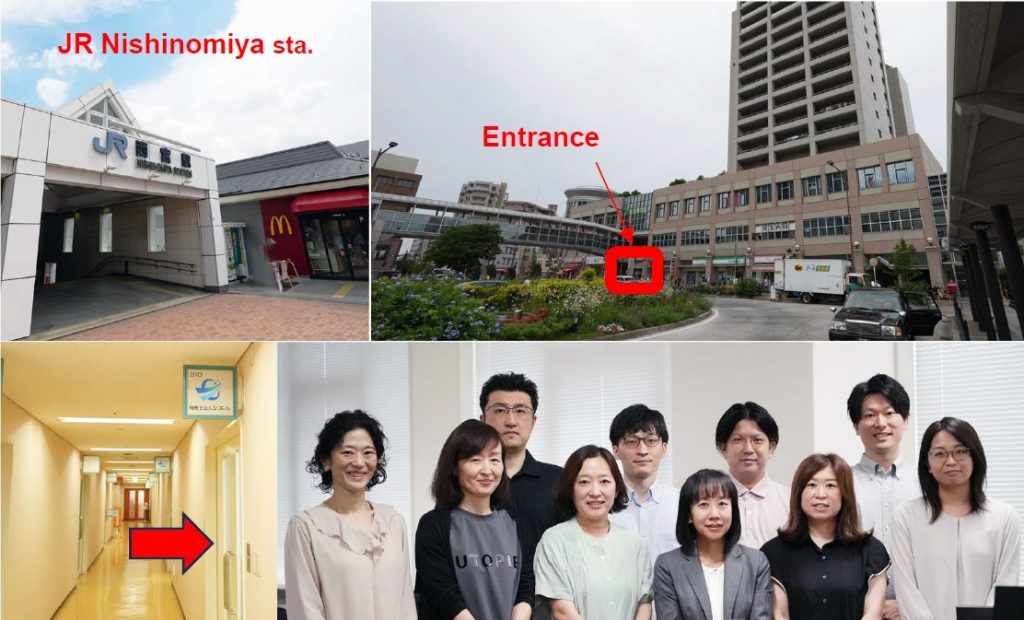 1 minute walk from JR Nishinomiya station
【Feature Article】
 From Oct.2023, NEW RULE of sales tax "インボイス制度" will start!  CLICK HERE
【Info. for Tax Season】
 Topic1; Salary or Fee ? It's important. CLICK HERE
   Topic2; Japanese Tax Office have an English Site for Tax Return. CLICK HERE

Availability for New client
  September … We can accept 2 new clients.
For further inquiries, you can reach us via email  ; info@cieltax.jp
The price depends on what you ask us to do.
a-1. Standard Type … ¥33,000 ~ (inc. tax)
This price is applied in most cases.
a-2. Minimum Type … ¥11,000~¥33,000 (inc.tax)
This price is applied to companies/persons who know well about bookkeeping and can input data by themselves  
It depends on your request and business scale.
B; Settlement (once a year payment)
The price depends on business scale.
b-1. Standard Type … ¥110,000~ (inc. tax)
This price is applied in most cases.
b-2. Only One time a year … ¥132,000~ (inc. tax)
This plan will be applied to clients without monthly fee.
8,000 yen per one-time (Inc. sales tax)
※ While Dec. ~ Mar., 10,000 yen per one-time (Inc. tax)
If you prefer to have a one-time consultation, please contact me by email in advance to set up an appointment at my office.
When it's difficult to meet in person, we're available for using e-mail, Zoom, or any other on-line communication.
8,000yen is needed for 1 topic as long as it's not a complicated question.
D; Tax Return or Making tax-related document
1) Tax Return (simple type) ; ¥11,000~¥33,000 (inc. tax)
・Salaries, deductible medical expenses or donations.
・Outsorcing Fees which is not business scale
2) Tax Return or Tax Related form; ¥88,000~ (inc. tax)
Fees depend on your situation, please take a look at this quotation below;
Please let us know the type of document and its required contents in advance by email and we'll make the quotation.
This plan will be better for clients who ask us ;
1. making individual tax forms.
2. makeing tax related documents or application forms.
1. Please make an appointment when you'd like to meet in person with us.
2. We think e-mail will be better as a first contact, to avoid misunderstanding.
3. When you prefer to phone call, please call between 9 am to 5 pm (Japan Standard Time).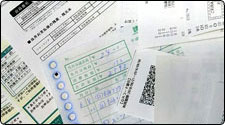 Bookkeeping
Just leave it to us!
You don't need to worry about any complicated paperwork.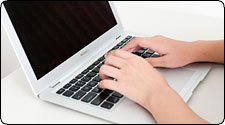 Journal check
You'd like to handle/input sales / expenses data into  accounting software by yourself?
In that case, we check the result and give necessary advice.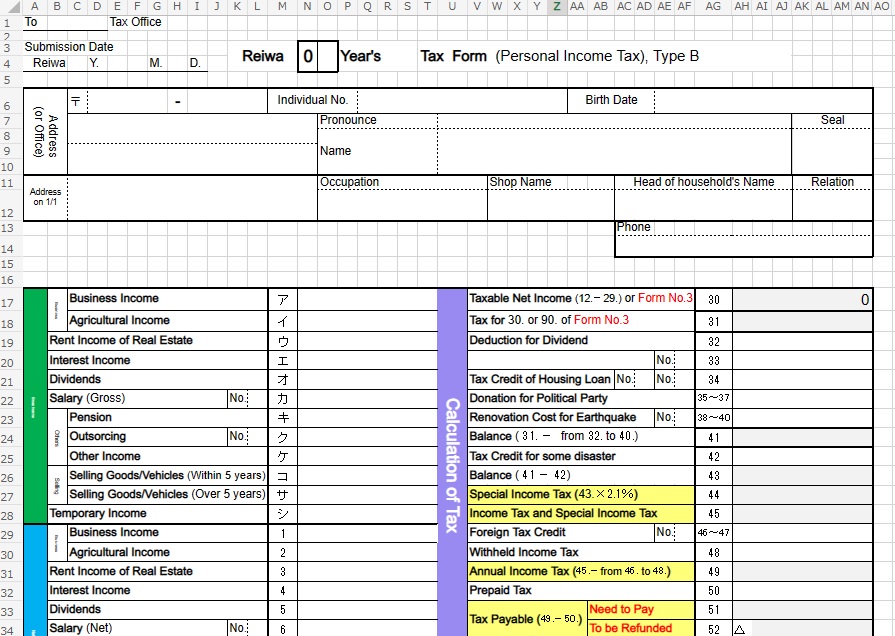 Tax Forms as Excel Template
Stil now, almost all tax filing form/documents are written in Japanese.
We can offer it in Enflish version as Excel template.
If you would like to download it, please let us know by e-mail; info@cialtax.jp
( 2,200 yen )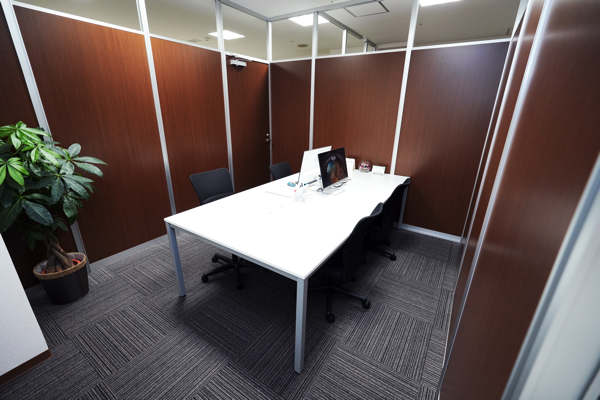 Consultation
We talk with my clients by Zoom, Skype, E-mail or other SNS.
Of course when meeting in person is the best way, please feel free to ask us.